Watch flowers in Viña del Mar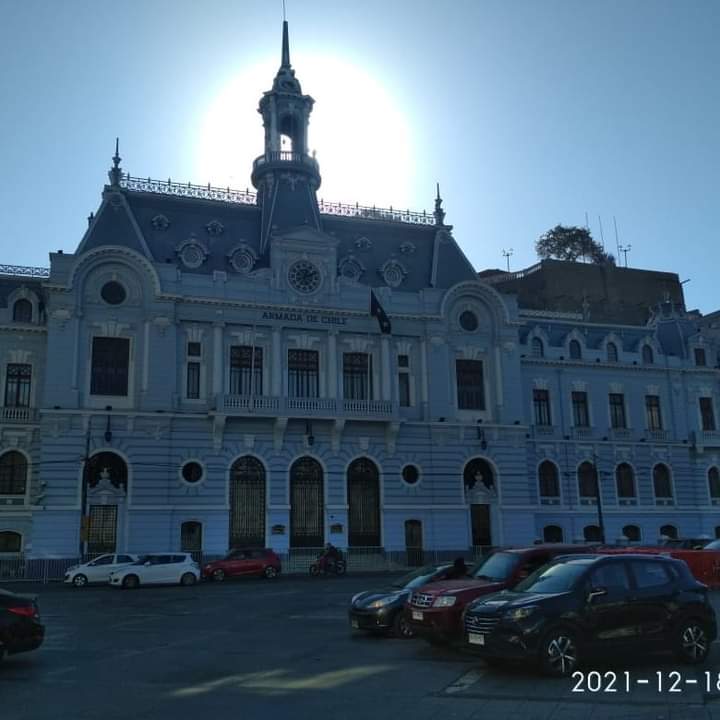 Navy seal from Valparaiso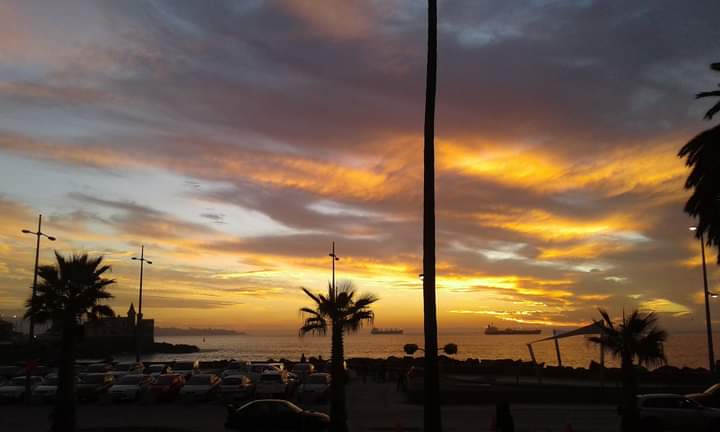 Sunshine in Viña del Mar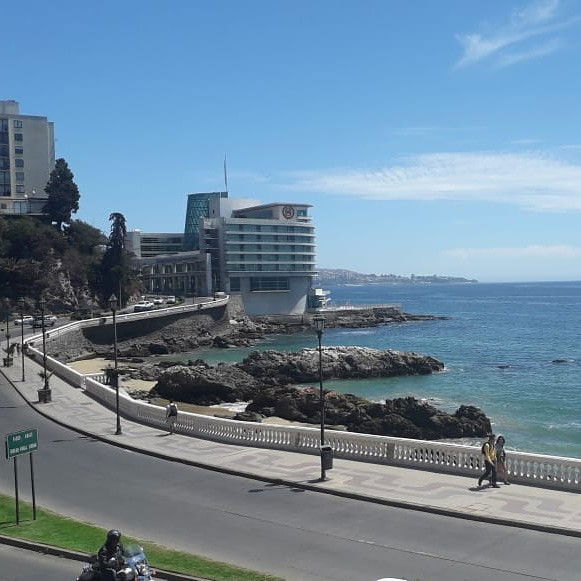 Chilean coast in Viña del Mar
VALPARAISO & VINA DEL MAR
Valparaiso is the heritage world by unesco in 2003 by their built and construction.
This a a cultural city where you´ll find some atracctions as cable cab and the elevators from the XVII Century.
Pablo Neruda House is one of the main atracction of this city.
Viewpoint May 21 - it´s a panóramic view where you´ll have a vision from the whole city.
Built from Valparaiso is the oldest in Chile.
Viña del Mar is the city of the flowers and the famous beaches.
A beauty city with a touch of charm and elegance together in one place.
The famous Watch´s Flowers in the year of 1962 - A gift from the Switzerland
Their amazing Castles from the XVII Century made this a preferenc by the tourist from all parts of the world.
You will have a chance to get know their first Casino from Chile in Viña del Mar by the Vergara family.
Finally you´ll have the vision of the sea lions on the rocks , they playing and enjoy the sea, very beautiful!!!
Itinerary:
In Valparaiso
- Pick you at the Hotel at 08:30 a.m.
- Built from Valparaiso
- Pablo Neruda´s house - La Sebastiana - A Panoramic view
- Sotomayor Square - A monument in honor for the Pacific´s warriors ( Battle between Chile,Bolivia and Peru)
- The viewpoint May 21
- The Handcraft fair
- Downtown
in Viña del Mar
- The castles from the XVII Century
- The Watch Flowers
- Cassino in Viña del Mar
- View from the sea lions
- Ride in the beaches and much more.