Pablo Neruda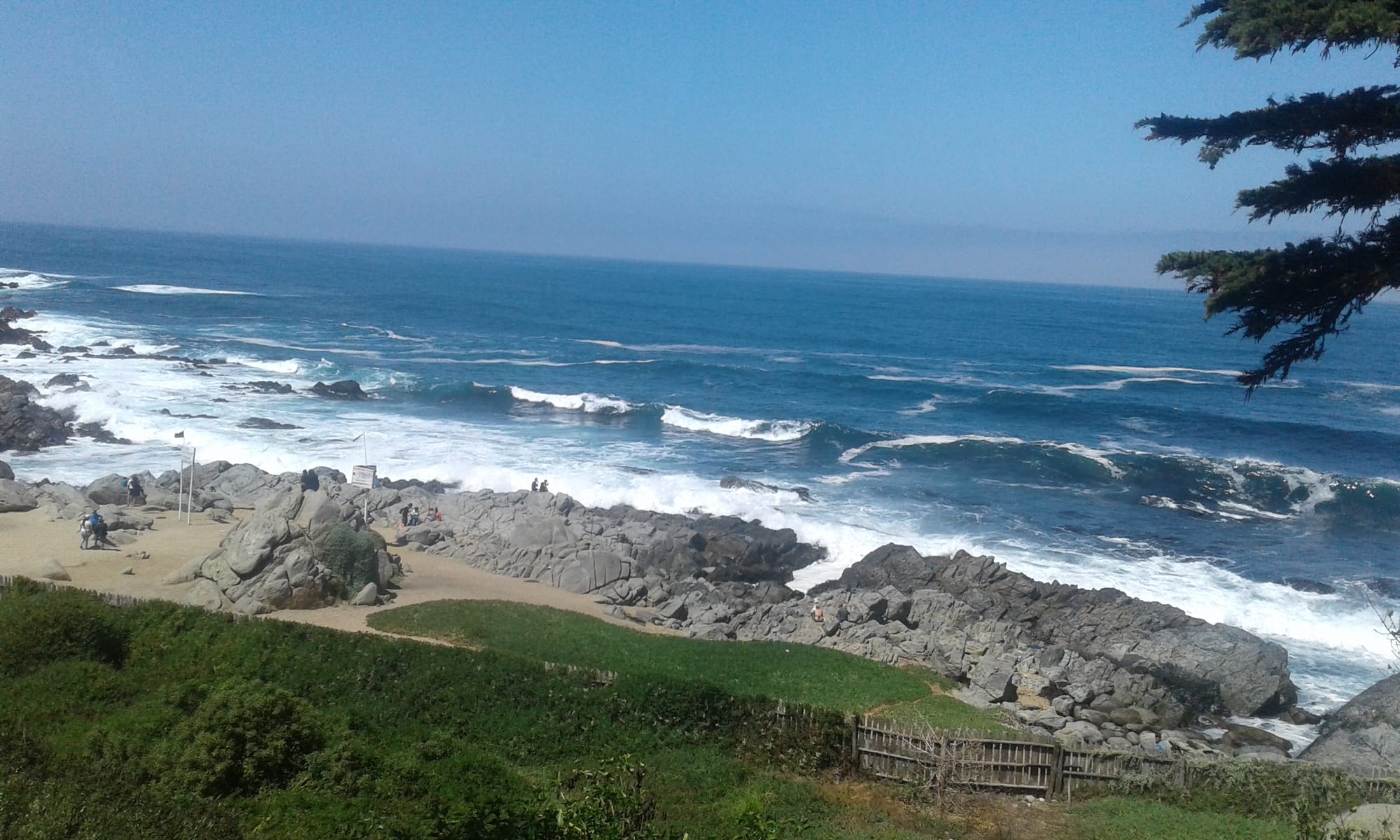 View from inside Pablo Neruda´s house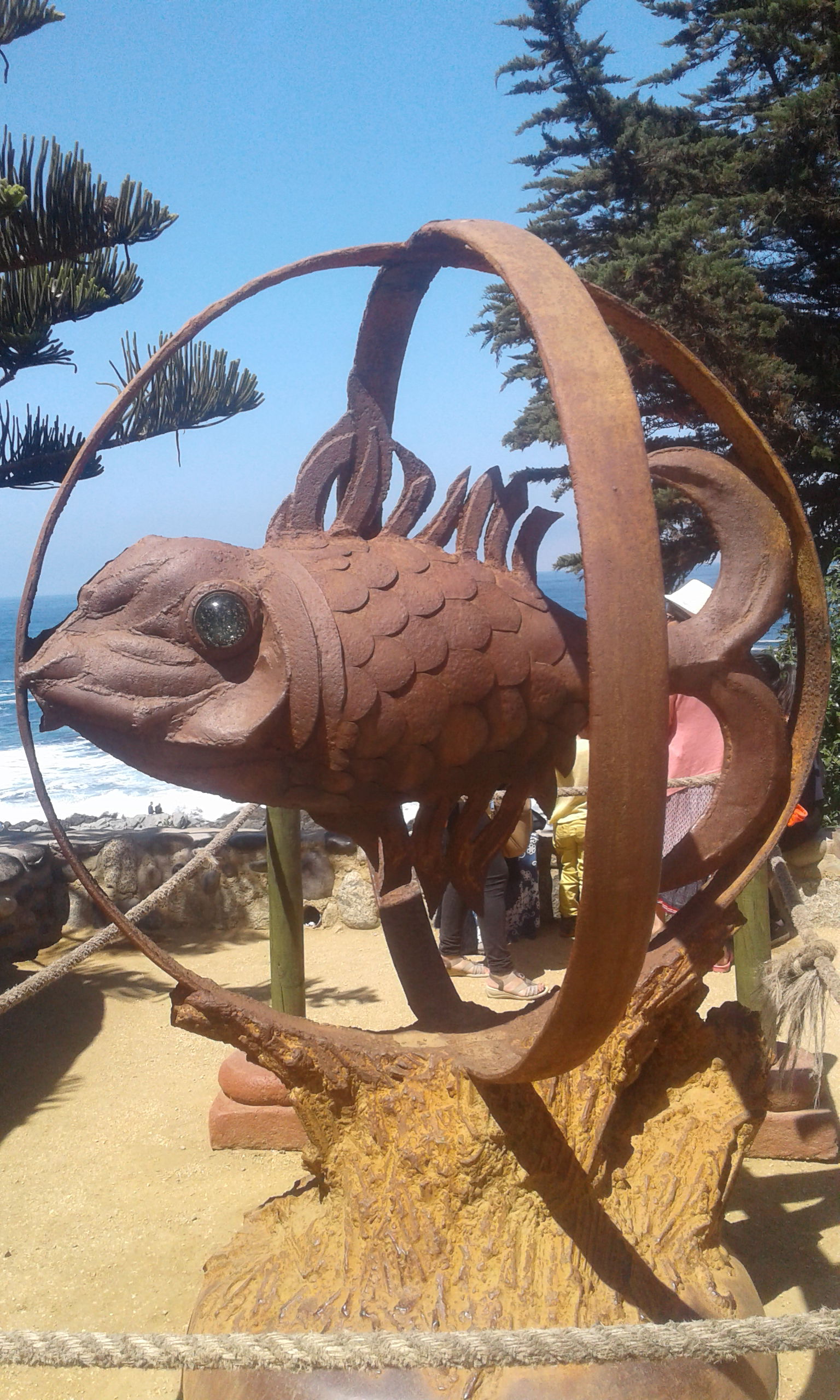 Iron fish with glass eyes
Description:
Pablo Neruda was a famous poet chilean and diplomatic person.
Prize Nobel by Literature in 1971
He was an influent person in Chile and the world. He traveled a lot around the world.
Isla Negra is the most beautiful Pablo Neruda´s house (He had tree houses.)
In this house tour you´ll have the chance to know how he lived, his variety of collection , history even he´s buried in his garden of this house.
Pomaire Village is the city of Handcraft.
Iron, Steal, Woods, Clothes, Lapizlazuli (Chilean mineral resource) and much more.
- Itinerary:
- Pick up at your Hotel at 09:30 a.m.
- Included the entrance to Pablo Neruda´s house
- Restaurant in front of the sea (Optional)
- Then we go to the beach.
- Finally we ´ll visit Pomaire Village
- Time do leave : 5:30 p.m.
Duration: 8 hours