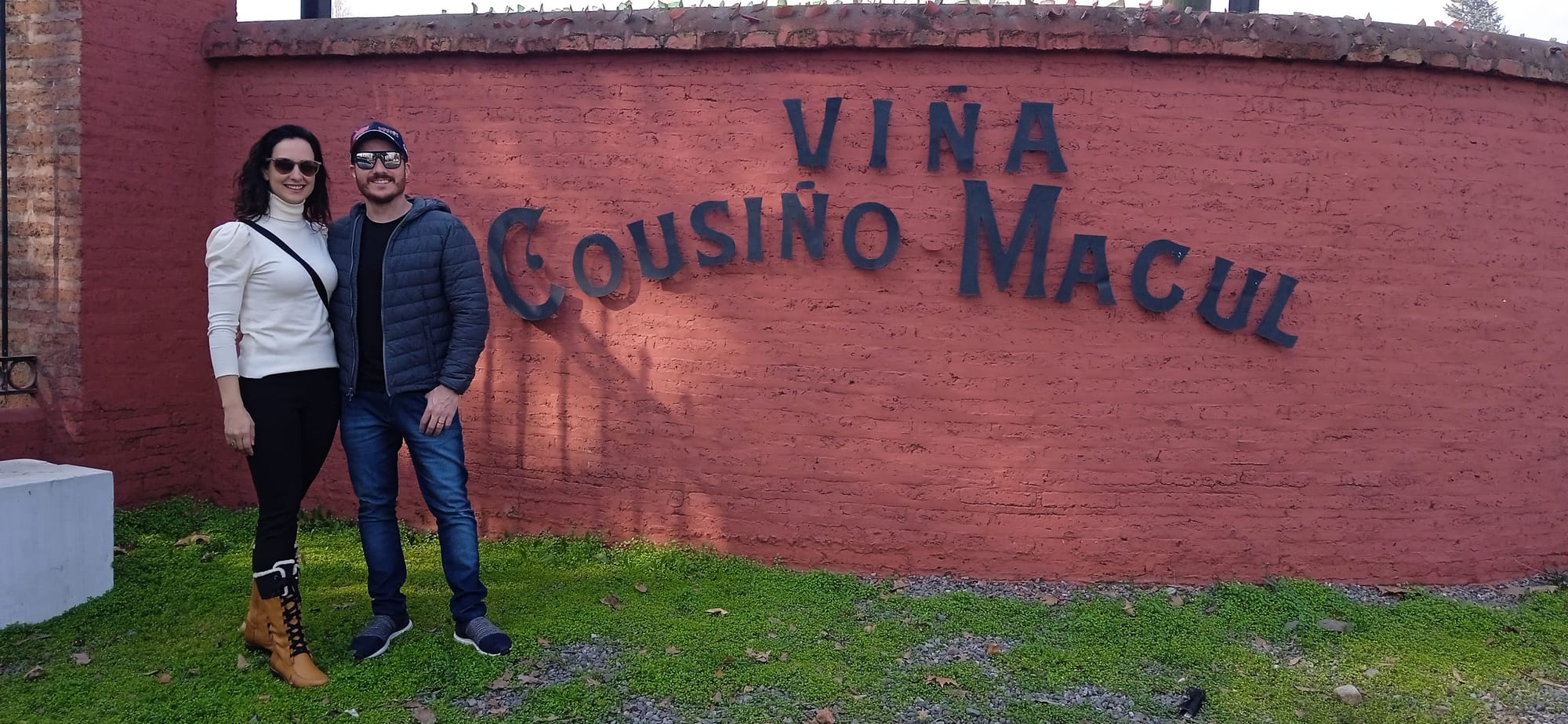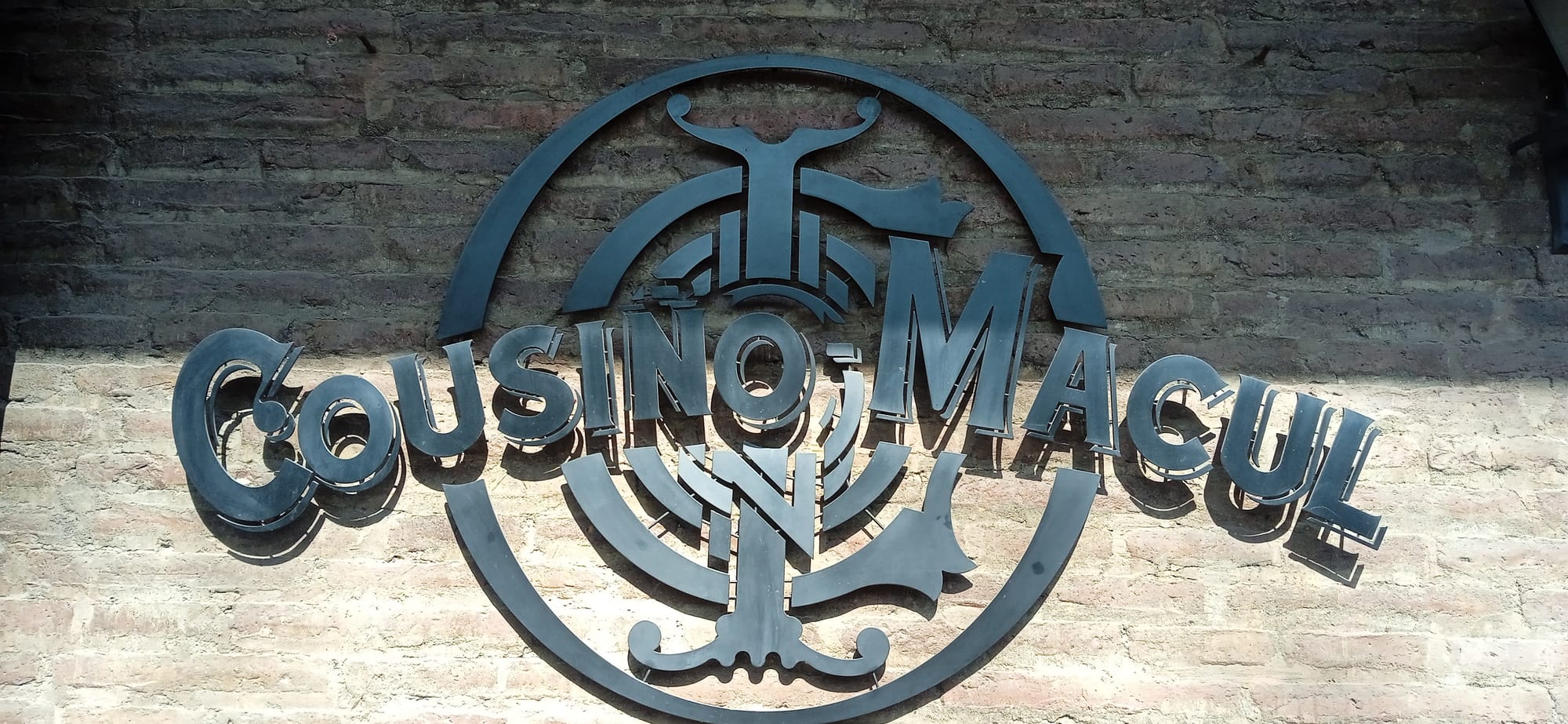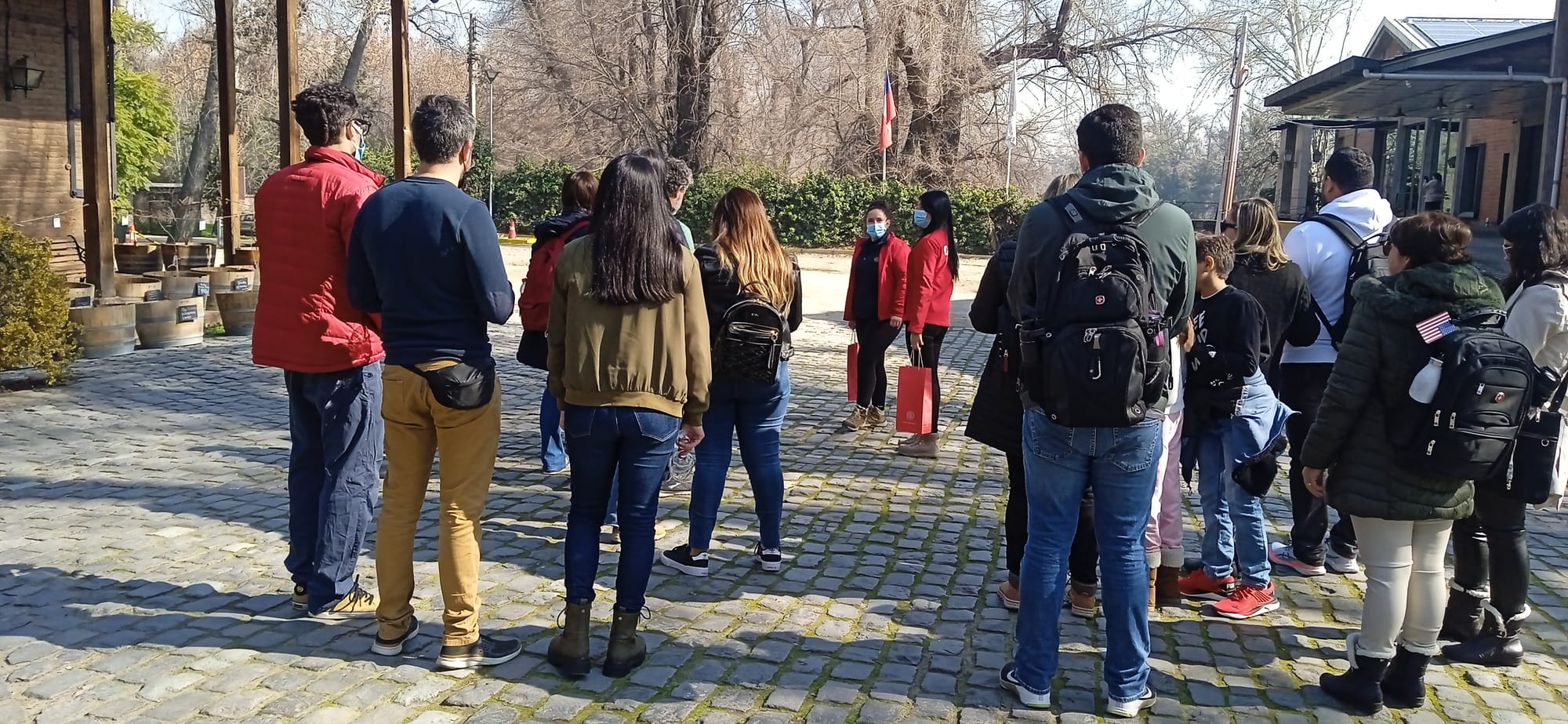 Description:
Cousiño Macul is one of the most beautiful vineyards from Chile.
This incredible vineyards stay in the middle of the capital of Chile, Santiago and you ´ll love to get this amazing tour.
You must get to know this wonderful place.Their wines are the best in Chile and world.
That´s why their wines has always been internationally awarded.
Tour day and evening.
Ask me about the schedule.
- Itinerary:
-Pick at your Hotel
- Included entrance to the vineyard
- Walk in the middle of the grape trees
- Visit to the originals cellars - Since 1887
- Tasting of 3 types of wines.
- A beautiful free glass of wine